It's back, and it's a year older!


Yes!
Tree&Bee
is back to give my readers more awesome accessories, and this time round, it's from their newly launched
premium collection
!
The premium collection offers 18K Gold plated accessories, consisting of necklaces and earrings.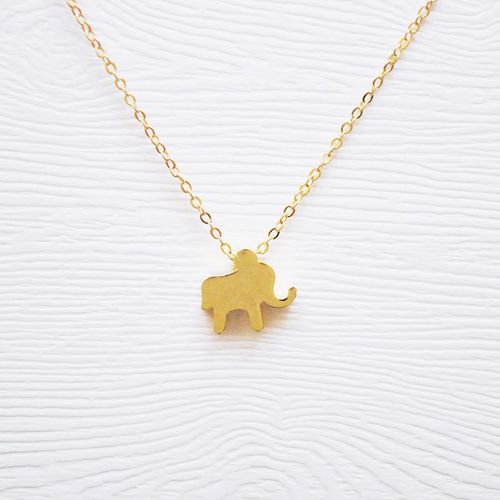 Baby Dumbo Necklace
Anyone, and I really mean anyone, will be able to wear this and look oh-so-sweet!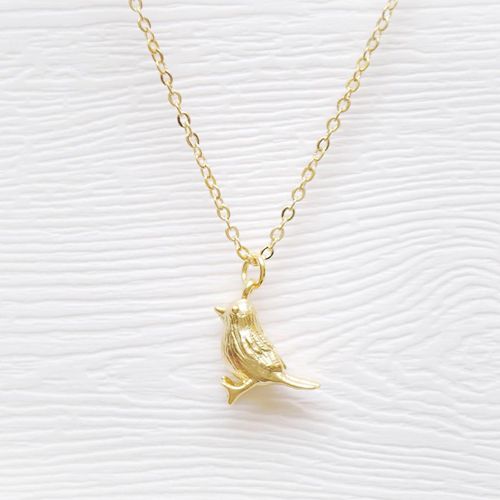 Birdy Necklace
There is just something about this necklace that got to me.
It kind of feels like how I am ready to spread my wings when my children are.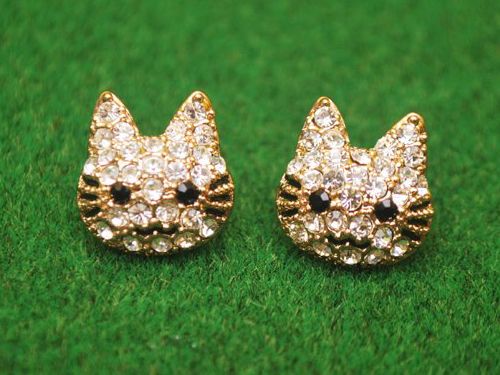 Nicole Kitty Earring
Oh, what can I say? A lady can never have to too much bling :P



Precious Owl Earring
One word. Gorgeous.
GIVEAWAY TIME!!
The lovely owners of Tree&Bee are giving away two lovely necklaces from their premium collection, and one of them is already sold out on their website!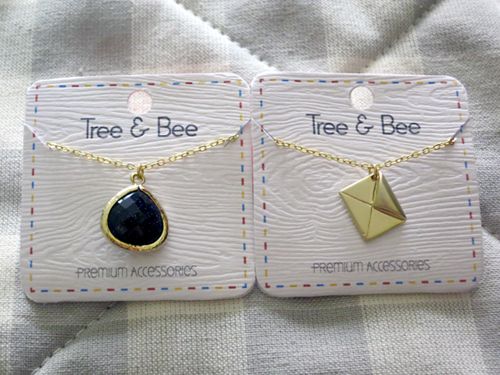 Left: Galaxy Gem Necklace (already sold out!), Right: Love Letter Necklace

Close ups:



Galaxy Gem Necklace: 18K gold plated necklace & Stardust suspended in glass



Love Letter Necklace: 18K gold plated

To win either of these necklaces, it's really simple. Just follow these steps!

1. 'Like' Tree & Bee's facebook page (optional)
2. 'Like' my facebook page, Amazingly Still (optional)
3. And leave a comment on this post with your email address
Remember to tell me which necklace you hope to win!


Giveaway closes 7th April, 11.59pm! So hurry!!

Winners will be determined through a lucky draw
Contest winners must have a Singapore address for the items to be mailed to
*
All images, except those taken of the giveaway items, rightfully belong to Tree&Bee.