My style has definitely changed from before I was pregnant, to when I had Blake, till now.
Photos from 2009
Before being pregnant with Blake, I wore whatever I wanted – mostly tight clothings, short shorts, tube tops and dresses. After I got pregnant, I started to wear looser clothing, and even attempted to purchase some maternity wear, which were all too big for me. So I gave up, and bought dresses and tops that flared out, and are not fitted tightly. Not only will I be able to wear them when I'm pregnant, I can still wear them after I give birth! No wastage at all!
J
The only consistent item in my entire wardrobe is my trusty pair of havaianas, and a pair of flats which I will usually buy after I have confirmed I am pregnant (this time round, it's a pair from Hush Puppies), for formal events and work. This pair is to replace all the heels and wedges that I would not be able to wear during pregnancy.
Anyway, I was thinking about clothes and photos the other day, and how when I was carrying Blake, I managed to take some nice snapshots of my pregnant self, at home and out. I quite enjoyed being able to look back on how I looked when I was pregnant.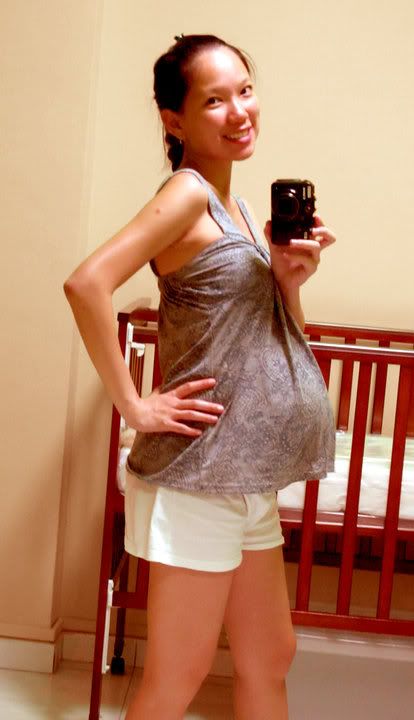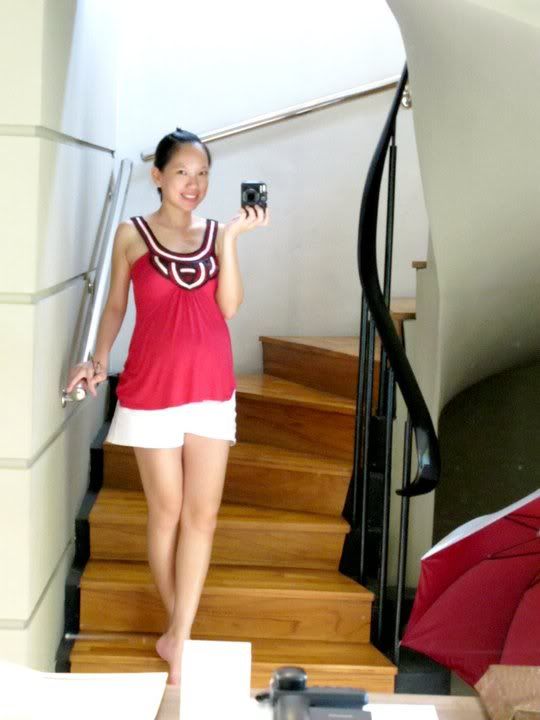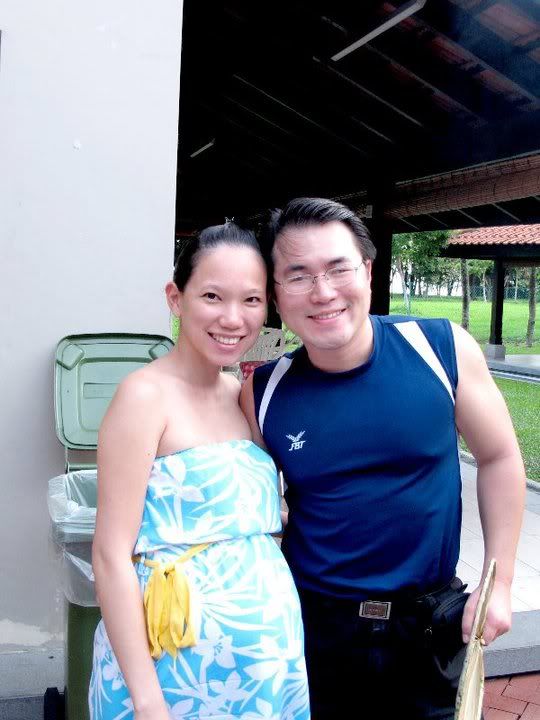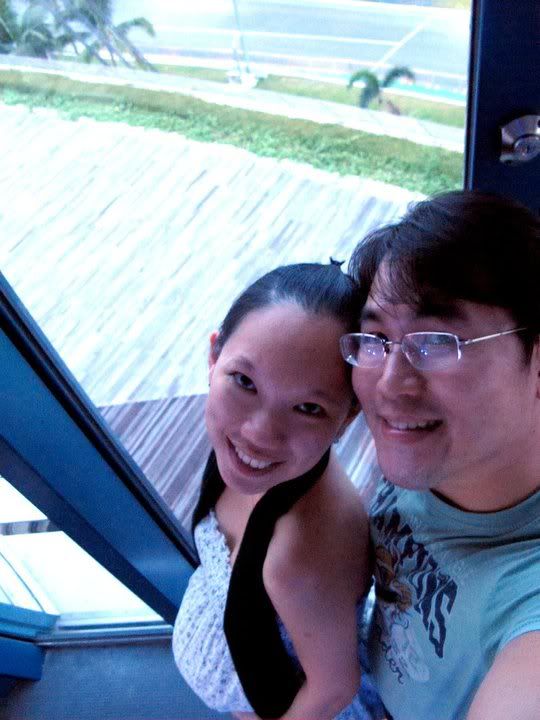 Photos from 2010
But with baby number two, I hardly have any photos of my pregnant self, except some unglamorous ones taken at the swimming pool. So I decided to do a
mini-DIY-photoshoot
at home, while Blake was at school!
I picked out some of my current favourite pieces – some old, some new – and found a spot in the house (away from all the mess!) to set up my camera gorillapod, and the DIY photoshoot was on!
Smart-Casual/Work Dresses: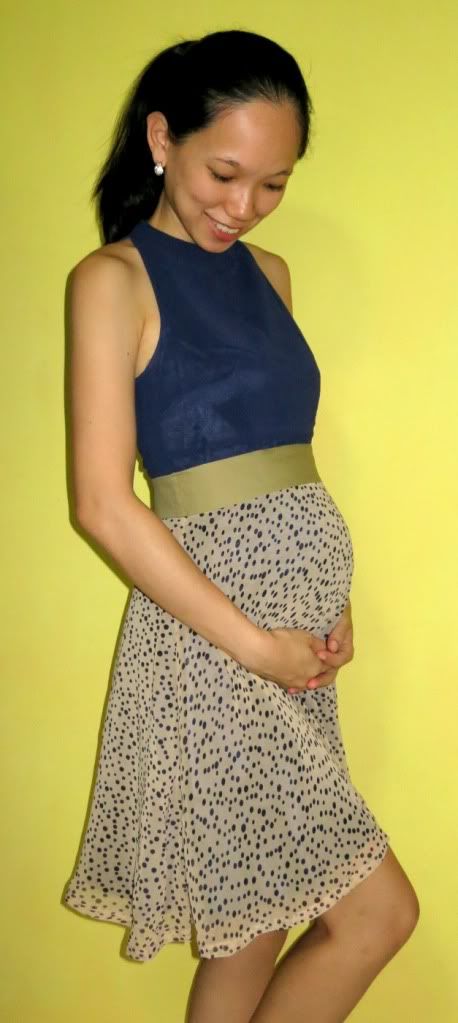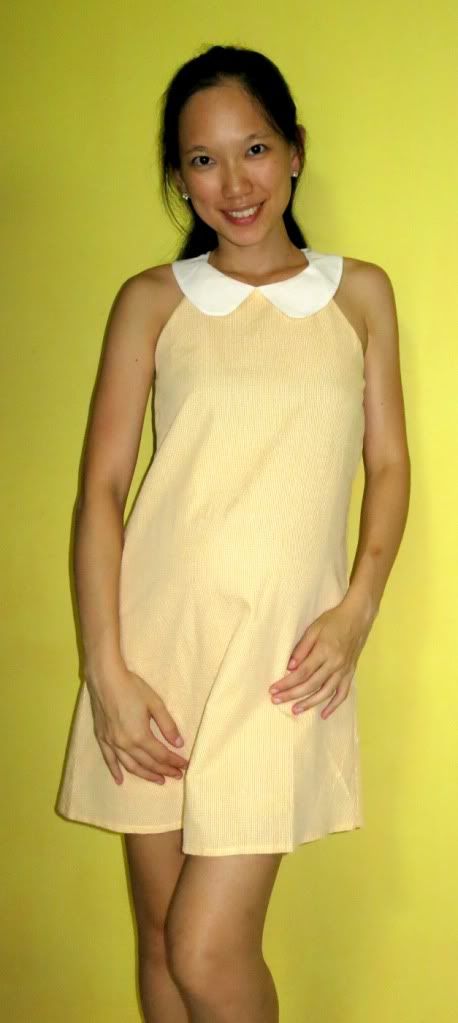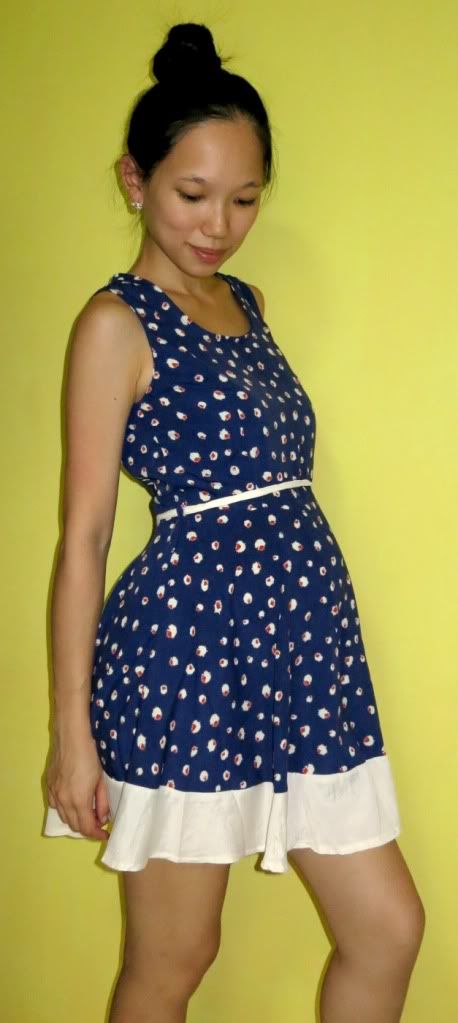 Casual Dresses: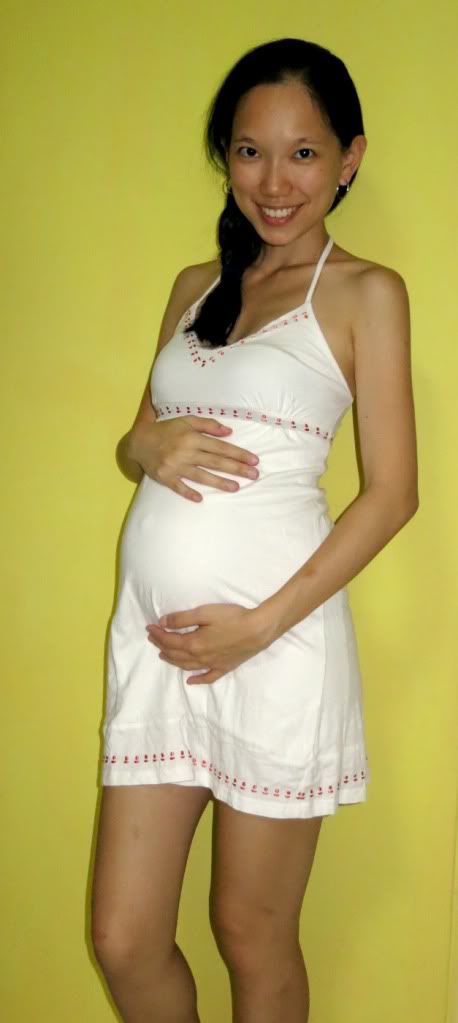 Both from Outfitter Girls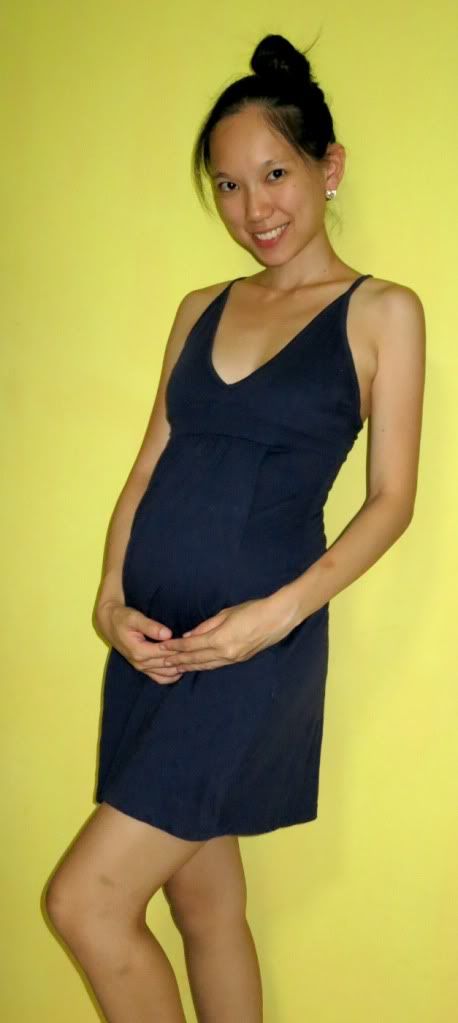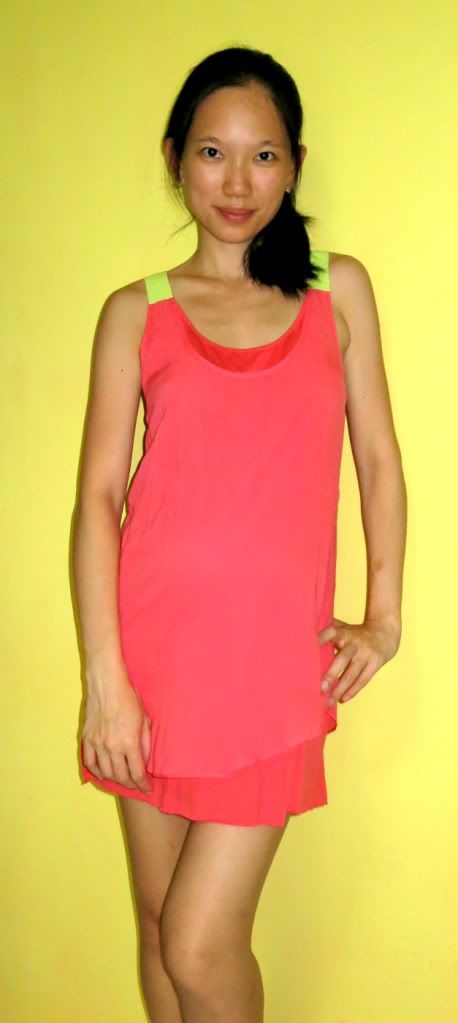 (L to R) FOX Fashion and Love, Bonito
Maxi Dresses: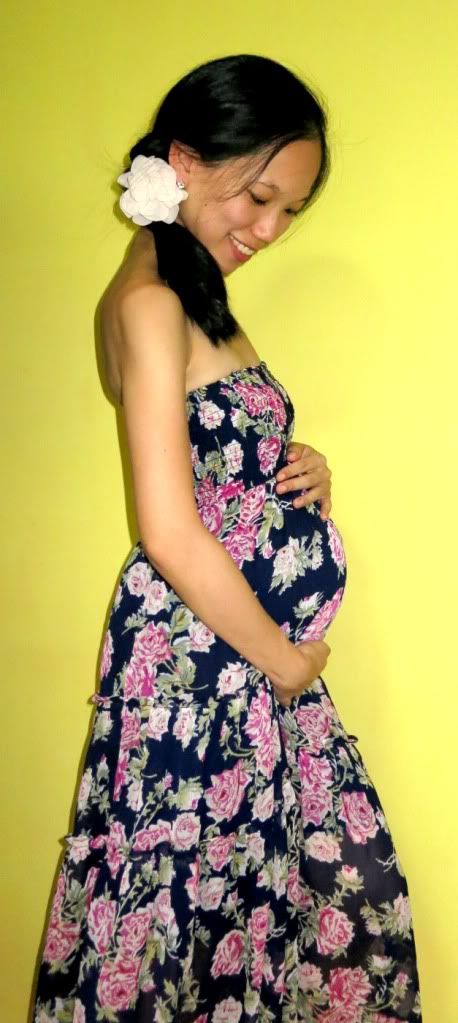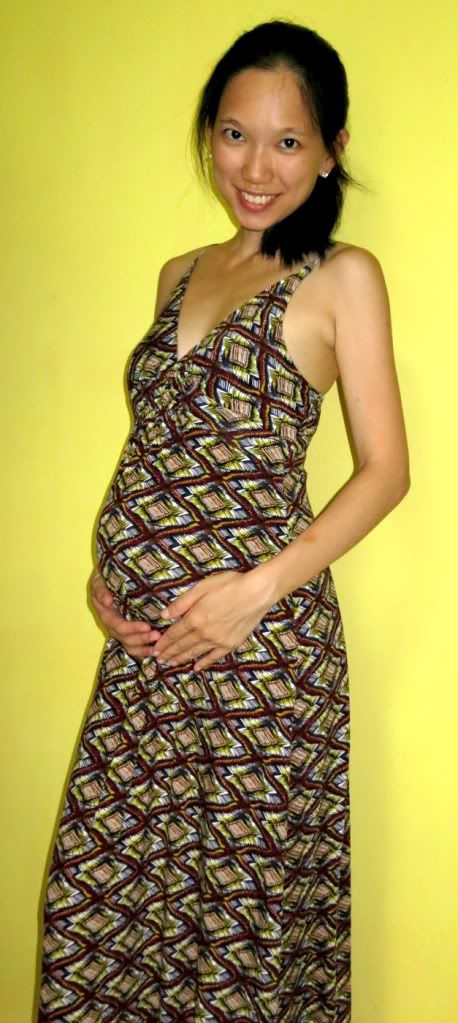 (L to R) FOX Fashion and Love, Bonito
Other than dresses, I sometimes wear jeans and shorts for gatherings and work. No images for shorts though.
Top from Love, Bonito and Jeans from Levi's
And, that marks the abrupt end of this post. Hahaha!!
J