Advertorial
Motherhood is one of the most beautiful experiences a lady can experience, along with falling in love, and getting married to her man.
However, motherhood for some ladies means putting themselves at the lowest priority, with their children and husband right at the top of the list. This is especially the case for stay-at-home-mothers like me.
Fortunately for me, I have a really supportive husband who told me I should indulge in some retail therapy, like I used to pre-motherhood, to relieve some stress. Yet, the first thought of retail therapy was the money I might end up spending! Nowadays, I find myself saving up for my son's education rather than spending money on myself (other than the obvious necessities).
Instead of going for retail therapy, I indulge myself with looking at pretty things online; swooning over them and telling my husband how beautiful they are, wondering how they would look on me.
That is, until I came across
Tree & Bee
– beautiful and unique accessories, bags and scarves at really affordable prices!
Each and every item you see on
Tree & Bee
has been specially selected by its two founders, and they come in very limited quantities!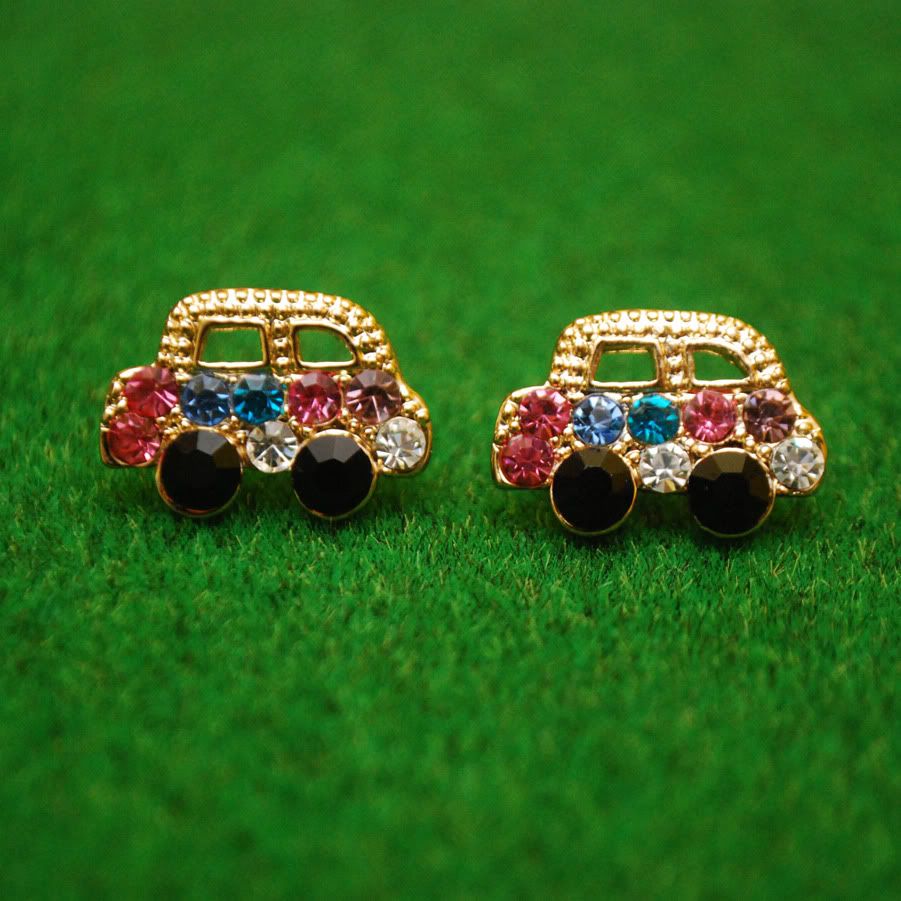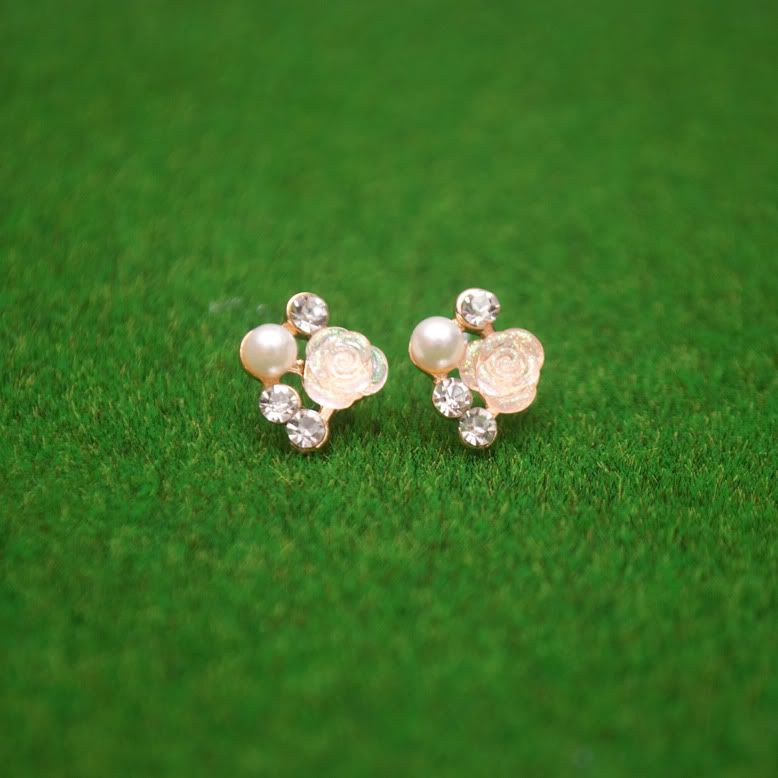 Tree & Bee Earrings – Prices range from $4 to $12.90
Tree & Bee Necklaces – Prices range from $9 to $23.90
Tree & Bee Rings – Prices range from $4 to $11
Tree & Bee Bags and Scarves – Prices range from $16 - $29
From elegant to funky, from blings to colours, with so many different styles available on
Tree & Bee
, every mommy will be able to find something to bring out her own style and personality! Remember, becoming a mother does not mean you have to lose your personality and style while caring for your children
J
Here's a photo of me on Mother's Day, wearing one of my favourite pairs of earrings from
Tree & Bee
, Mi Amor Heart Earrings!
And another of my favourites, Dainty Heart Earrings, when we went on a family outing to Underwater world!
I am thinking of doing a giveaway with some of my favourite
Tree & Bee
items, but I'm not sure of what the response will be like (I hope to have a giveaway every quarter of the year or more frequently, if possible!).
If you would love to see giveaways on my blog, do leave a comment on any of my posts, or email me, and I'll definitely work something out!
Or head over to Toy Outpost at Jcube #04-04 to see their items upclose!
psst… some of the items put on display at Toy Outpost are not found online!