Chinese New Year is coming right up so I thought, why not a flashback post on last year's Chinese New Year? You may have read about
Blake's first Chinese New Year in 2011
, but not one for 2012! So here it is! :D
Chinese New Year 2012, Reunion Dinner:
Reunion dinners are always fun for me. We can spend the whole day lazing around and prepping up for the night, ending with super filled bellies! The best part is, we go to not one, but TWO reunion dinners on the same night! Haha. Ahh, the joys of having one's family living so close to one another :D

Mandatory family photo!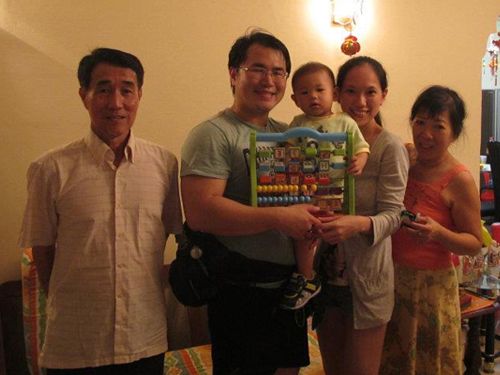 First stop: Sean's parents' place



Second stop: At my uncle's place, where my grandparents are staying.


Chinese New Year 2012, Day One:
First day of Chinese New Year sees a traditional first stop at my mom's place, where all the family members on my dad's side gather for brunch, photo-taking (not the professional kind) and red packets giveaway! After which, they will all proceed to do more visiting while Sean, Blake and myself stayed behind to watch the house, just in case there were visitors. And usually, we'll head back to my uncle's place for a second reunion dinner! Haha.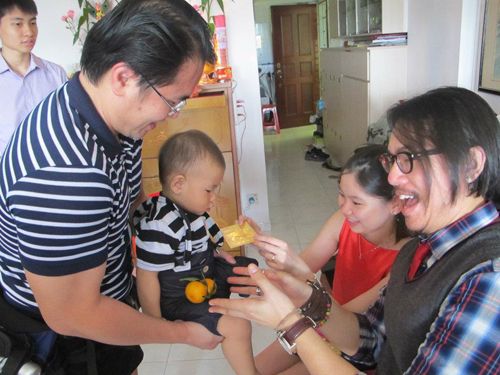 The newly-weds giving out red packets for the first time :D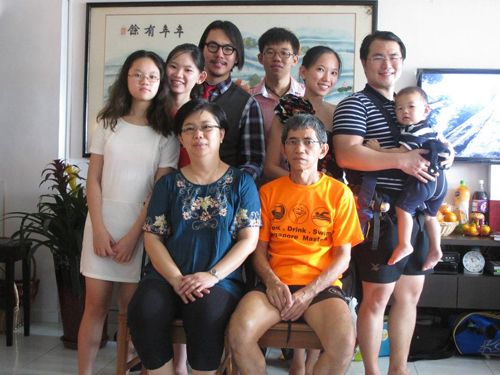 Family photos!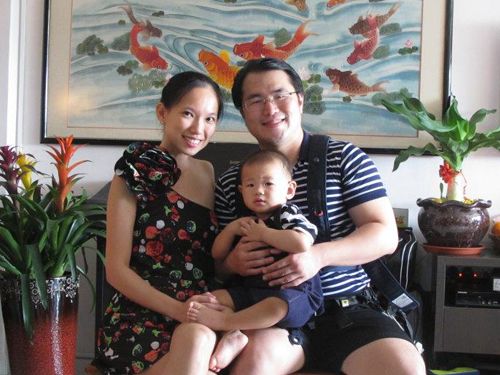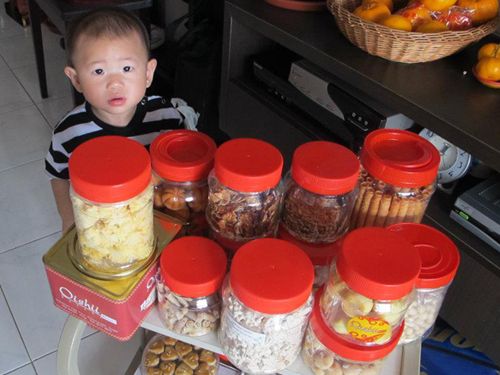 Chinese New Year 2012, Day I-cannot-remember:
Last year was different from others, in a really good way! My dad gave everyone a treat at a Chinese restaurant in Raffles Town Club! So yes, a second reunion brunch! Hehe.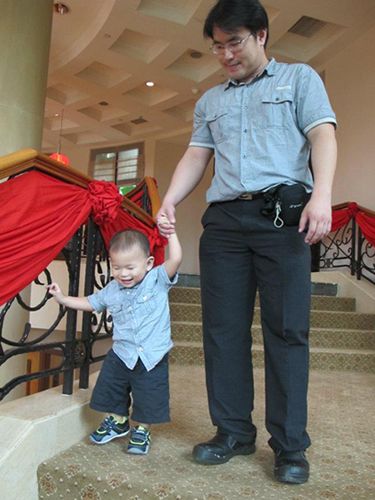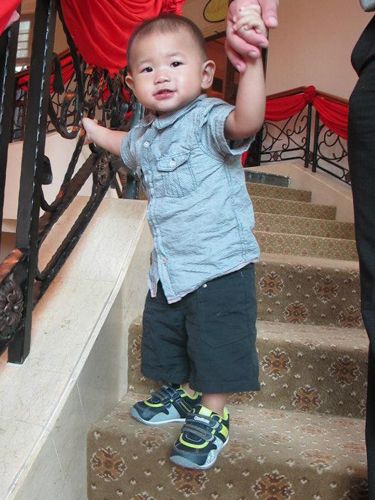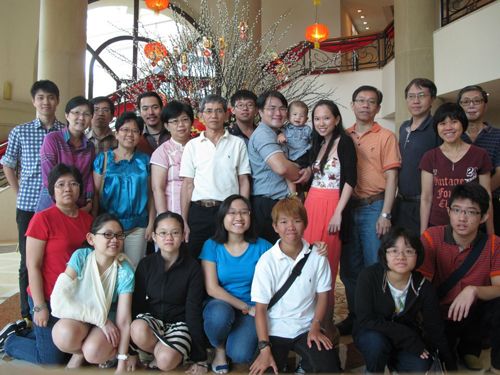 With my aunties, uncles and cousins from dad's side of the family :D
I cannot wait for Chinese New Year to arrive! It will be Nakayla's first! :D
Here's wishing everyone a really awesome Lunar New Year!
May the Year of the Snake bring out an abundance of joy, happiness and wealth to all!